Fuji TKBSG Titanium/SiC Belly Guide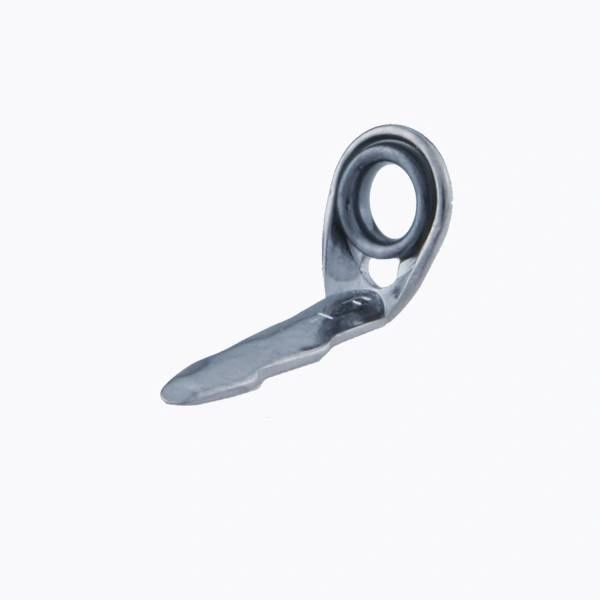 Fuji TKBSG Titanium/SiC Belly Guide
Fuji TKBSG - Titanium frame - Silicon Carbide (SiC) ring - Single foot belly guide
K-Series guide trains of all kinds have a few things in common. The specialized KB Guide, for example, is used as the choke point guide and mid-section casting guide in every K-Series guide train specified. And, all KB's are followed by the standard KT running guide, a strong, lightweight guide that pairs perfectly with other K-Series. The KB and KT are listed here, and will be repeated as guides used in KR Concept rods as well.
Documented high stress in mid-rod areas led Fuji to develop the big-footed KB "belly" guide. It is indispensable in taming torque stresses in the mid-rod section of casting rods. Fuji recommends up to 3 KB guides on MH and H power casting rods.
Use as a choke guide on spinning rods and up to 3 on casting rods.