Fuji TVS-TJK Spinning Reel Seat w/ hidden thread hood & BACKSTOP locknut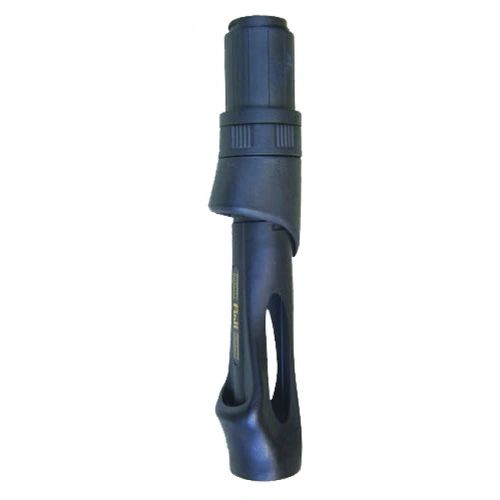 Fuji TVS-TJK Spinning Reel Seat w/ hidden thread hood & BACKSTOP locknut
TVSTJK-New Spinning Seat with Hidden Thread & BACK STOP™ Lock Nut hood. Seat requires carbon tube insert with OD of 15mm (size 16) or 17mm (size 17). Glue arbors in carbon tube and install as you would any other seat.
Uses Perfect Fit Carbon Tube CSTVS16 (size 16) or CSTVS17 (size 17) for reel seat.
Thread Cover Assembly requires Base Ring BR212 (solid) or BR212D (double stripe); Carbon Tube CTC223 and Cap Ring CR1224 (12mm ID), CR1424 (14mm ID) or CR1624 (16mm ID).
Order Perfect Fit Trim Ring RST17 (size 16) or RST19 (size 17). Specify Color Red (R), Blue (B), Gold (G) or Silver (S) when ordering.
Assembly requires trimming reel seat. threads to fit.