Fuji/Winn WTC Sleeve Cover for KDPS or ASH Hoods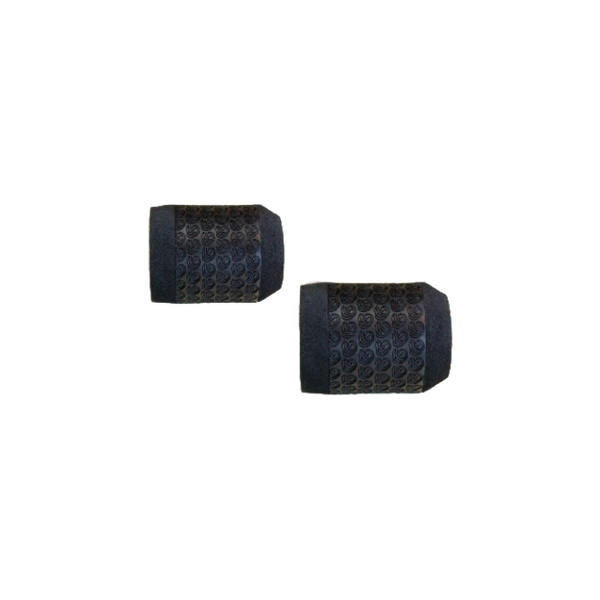 Fuji/Winn WTC Sleeve Cover for KDPS or ASH Hoods
This grip is designed to compliment the lines, style, and fit of Fuji's most popular seats. Grips are offered in a rich black Polymer cover over the highest quality EVA core. Each is embossed with a tiny Anglers Resource fish logo pattern. Profiles on these grips are brand new, featuring a hint of the Japanese styling seen more and more on the finest custom rods. All grips feature EVA ends that can be sanded or turned down to match any trim or any brand seat.
Hidden thread sleeve cover WTC16 fits KDPS16, SK2 part KSKSS/ASH16, or TVSK/ASH16. WTC17 fits
PTSMPK17 and KDPS17
* 1 3/8" length, 1" diameter, 1/4" bore.