CPXtra Rod Finish - 2 oz Bottle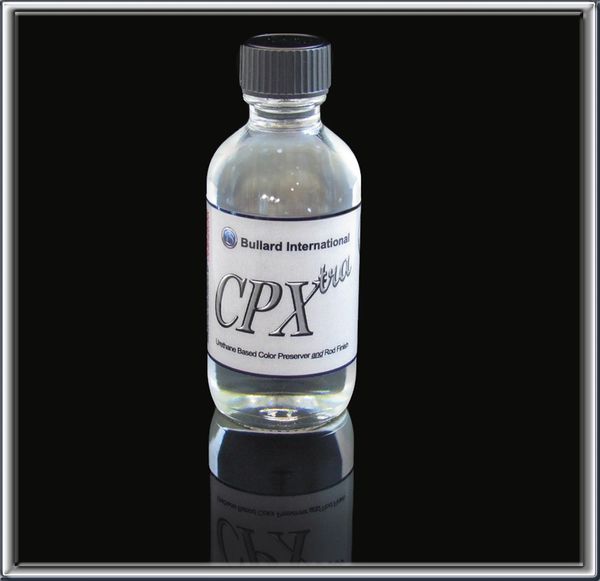 CPXtra Rod Finish - 2 oz Bottle
The most user friendly & effective product on the market for refinishing blanks. One application will give your blank a super smooth finish with an almost bulletproof coating.

Also can be used as a thin & lightweight thread coating as a substitute for standard epoxy. Use multiple coats to get a very lightweight option for guide wraps. Perfect for silk wraps on fly rods & light casting or spinning outfits.
CPXtra is also a great 1st coat option for dark or metallic wraps. Very thin so it fills tunnels on guides effectively, will help bond the guide to the blank,  and makes a nice base to apply a glass-like coat of DII on guide wraps, butt wraps, or carbon fiber grips.
CPXtra can be used as a color preserver but will darken light wraps slightly.